THE BRIEF
Roban Stores is a retail chain in Nigeria. The goal for this brief was to create a new brand identity so as to give off the impression that they are keeping up with the times.
THE PROCESS
WHAT:
The task was to create a new brand identity
HOW:
I did this by carrying various design thinking process in order to come up with a concept for the logo.
The concept is "THE NATURAL STOP FOR CUSTOMERS". With this concept I was able to craft my logo and brand elements.
WHY:
I chose to use this concept after going through the design thinking process because the company is known for its variety. With a wide variety of options it would be the first choice for customers, making it the natural stop for their retail needs.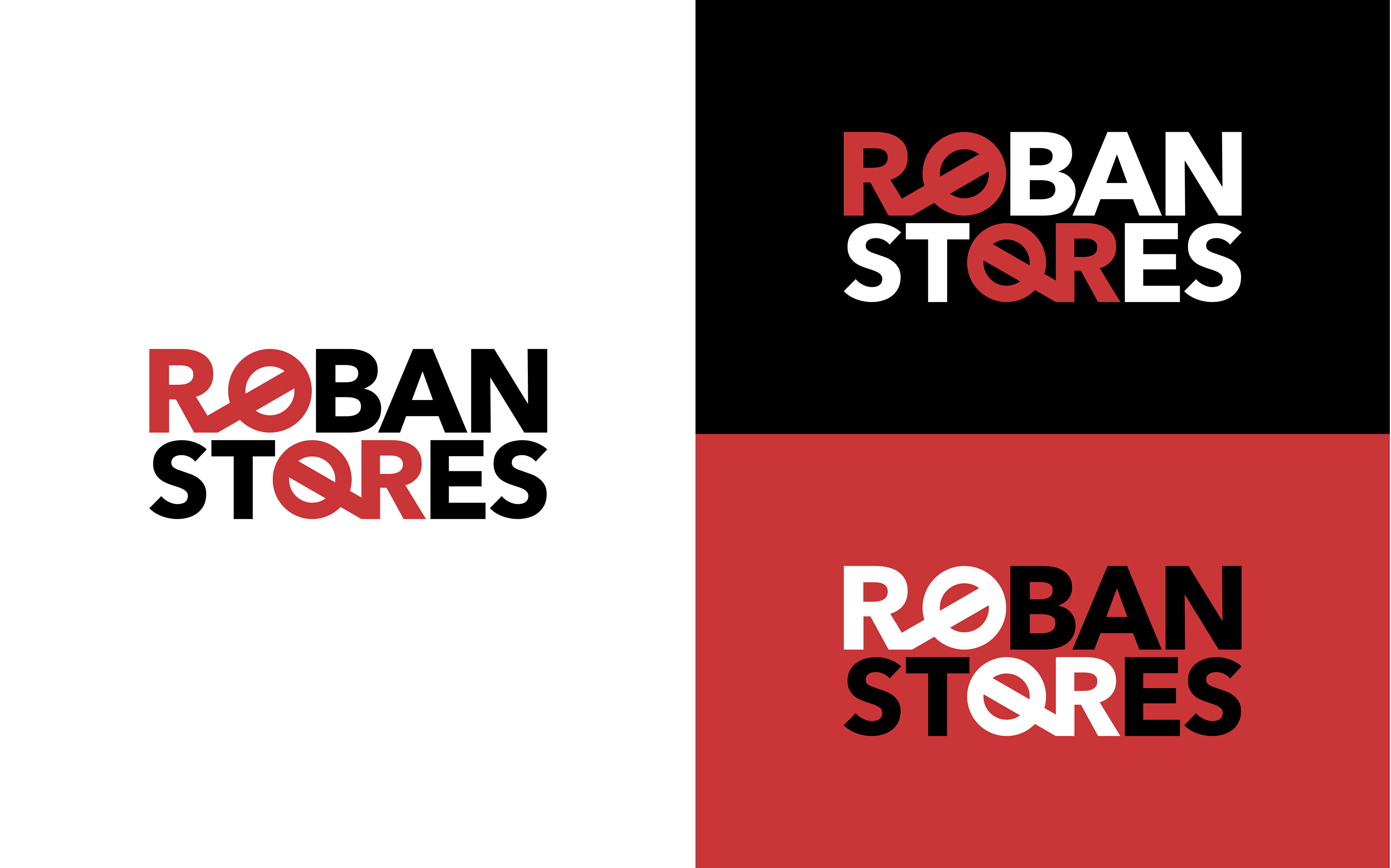 Interested In Getting A Logo Designed For Your Brand or Packaging?